Alright, so it's another linky-post. Ya'll busted me. I'm sorry. Forgive me? I've been super busy and distracted and feel terrible for neglecting the craftiness within but - or should I say a big 'BUT' - I think the inspiration has come back - tee hee! I'm actually excited enough to giggle a little and if you had felt as un-craftily neglectful as I, then you too would grant yourself a giggle :) Anyhoo...here's a funky project I came across this evening and as I have a super-awesome ceramic base lamp just hanging out all dirty-orange-rusty-junk-pile-seventies like on the shop counter, it struck a chord and I have decided that this may be the way to go - have a squiz here: Yarn Lamp Shade.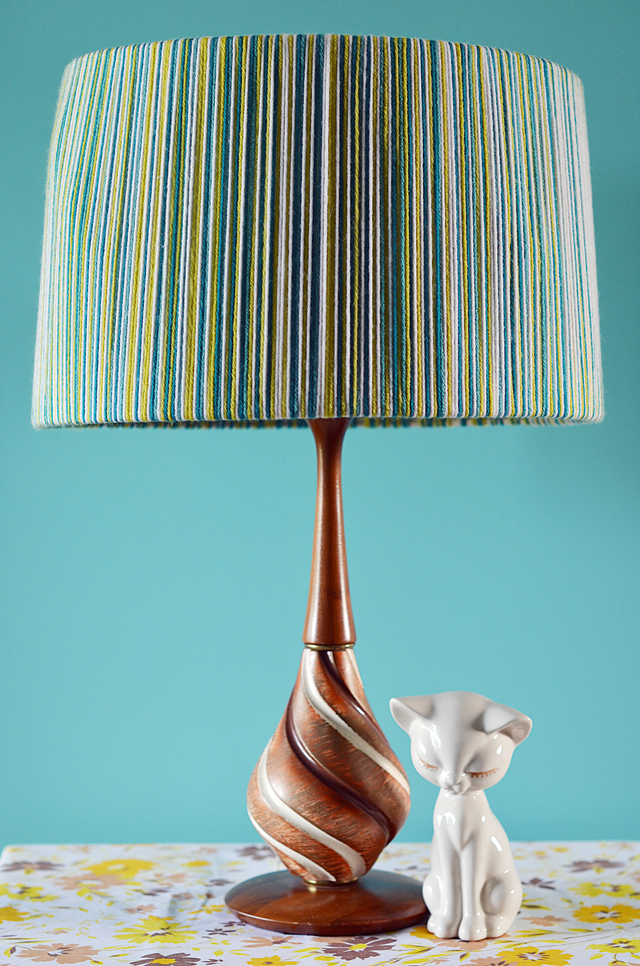 I was going to cover the lamp with this ace retro inspired fabric from the Stitch range by Betz White: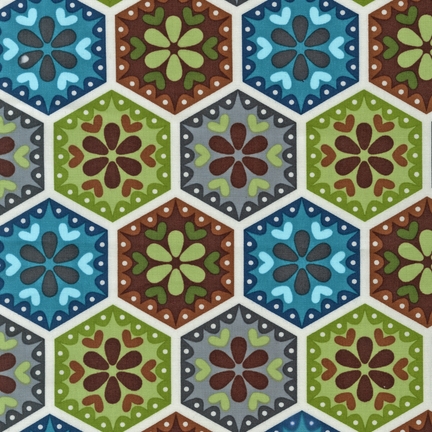 but now I'm thinking it may have to wait for another project coz I'm lamping it up, yarn style!
But...which colour yarns to use? Red would be an obvious inclusion...plus royal blue...and white...or maybe chartreuse, dark violet and orange? Hmm...decisions...I'll be sure to let you know what I choose and if this becomes one of those sacred 'completed projects', I'
ll be sure to post some pics too :)
Happy Thursday everyone x